Difference between Rotary Dryer and Drum Dryer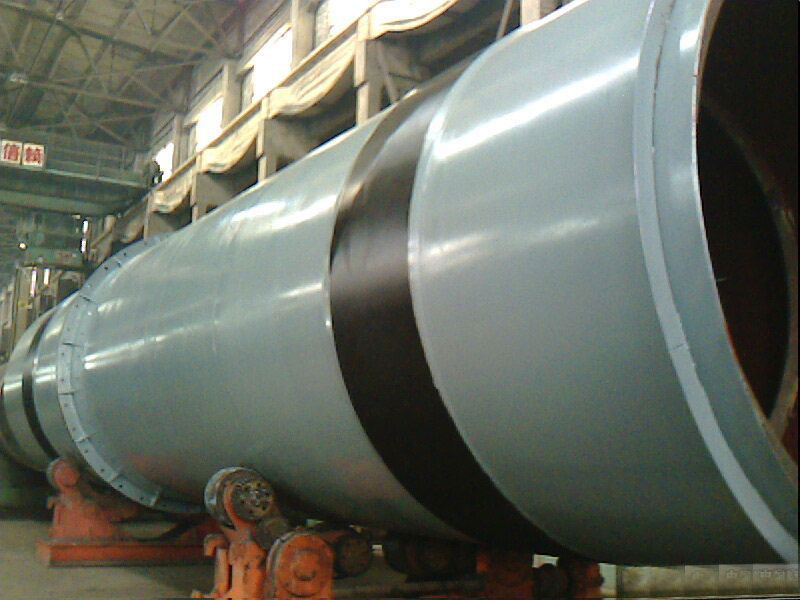 Many customers cannot tell the difference between rotary dryer and drum dryer, so Unique will explain it.
Rotary dryer is a kind of drying machine and has wide application in the mining industry. It can be divided into direct heat rotary dryer and indirect heat rotary dryer. The rotary dryer is suitable for drying metal and non-metallic materials, clay in the cement industry and coal slime in the coal mining industry. It has the features of high production efficiency and convenient operation and the advantages of reasonable structure, good manufacturing, high output and low energy consumption.
Drum dryer is a kind of traditional drying machine with reliable operation, big operational flexibility, high adaptability and big processing ability and it is widely used in such fields as metallurgy, building material, chemistry, fertilizer, sand, clay and kaolin. It has high extension ability and the designing of this machine takes into consideration the production allowance, so that even the output increases within a narrow range, no equipment changing is needed. This equipment adopts self-aligning tug structure and the combination of the tug and rolling ring is good, thus greatly reducing the abrasion and consumption of kinetic energy. The overload-proof ability is high and the drum is stable in operation and high in reliability.