Key Features of Tilting-type Rotary Mill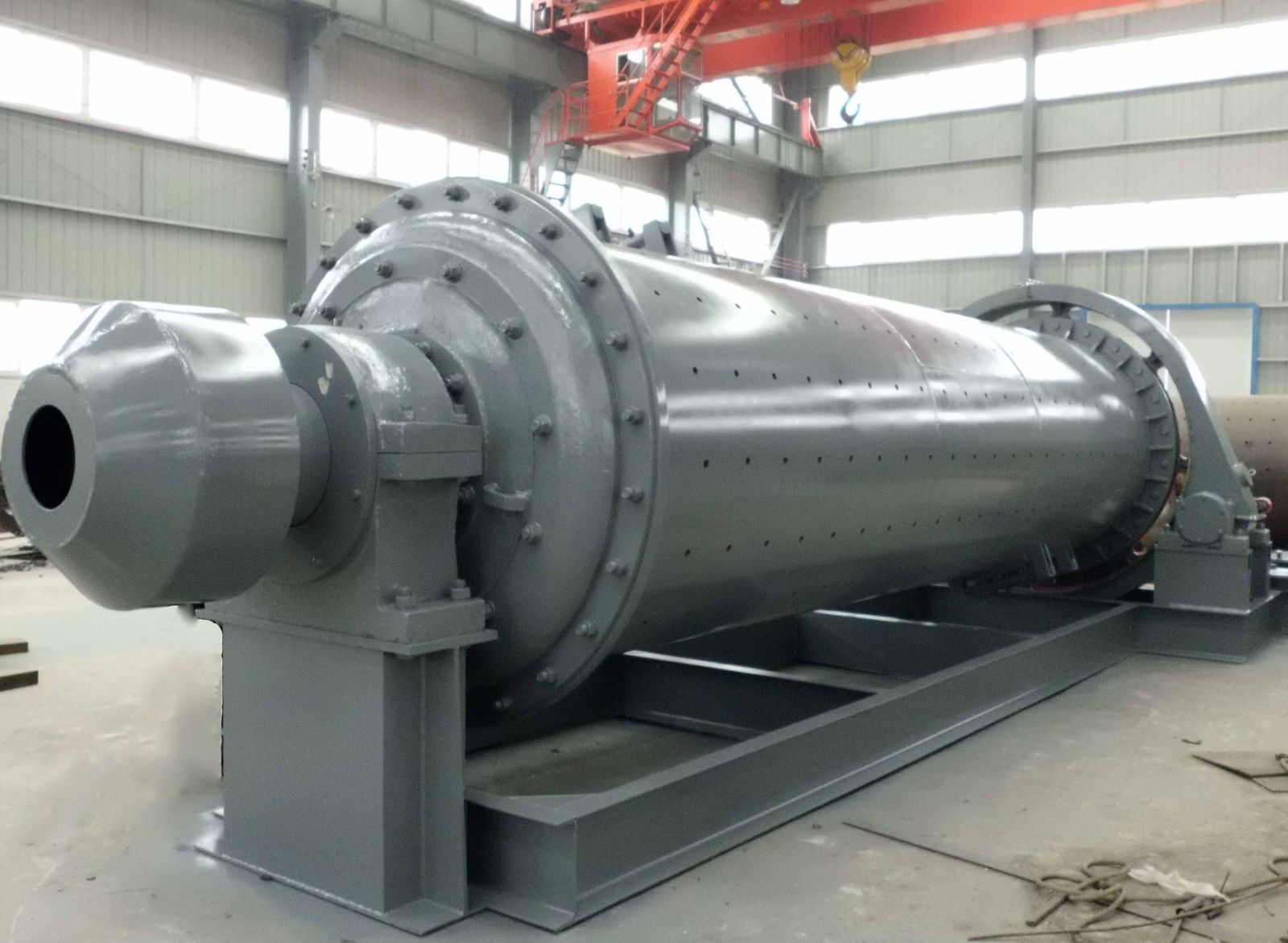 The tilting-type rotary ball mill is a typical ball mill that is designed, researched, developed and manufactured by Sweden and the main characteristics of this ball grinder are listed as follows:
1. The barrel can be tilted up and down for 45°, tilting up for the convenience of loading materials and tilting down for the convenience of clean and fast unloading materials. It is able to prevent materials spill and mixation and the machine can be kept in a flat state during its working process.
2. The barrel is made with stainless steel and there are 8 symmetrical distributed anti-skidding lifting tools that are evenly distributed inside the internal wall. The purpose of the lifting tools is to reduce the wear and tear resulted by the skidding friction when the grinding object skids along the internal wall and for this reason, the service life of the ball grinder barrel will be prolonged. On the other hand, the lifting height of the grinding medium inside the barrel will be improved, and in this way, when the grinding medium falls down or rolls down, the grinding effect on the powder materials will be enhanced, and the grinding efficiency will be improved by about twenty percent.
3. In order to get better cooling effect, a perpetually cooling jecket is specially made in the barrel. When the machine is operated, the personnel will give 10-12℃ cold water in the jacket for cooling, which will not only make sure the mixed materials not be oxidized becaused of the increased temperature, but make a contribution to extending the service life of the machine itself.